Many of us needs to sell his phone either for renewal or because we are no longer needed,
and the most fears felt by the users is the occurrence of their data in the hands of new users.
so , in this article we will show you how to remove your data irrevesibly :
Android :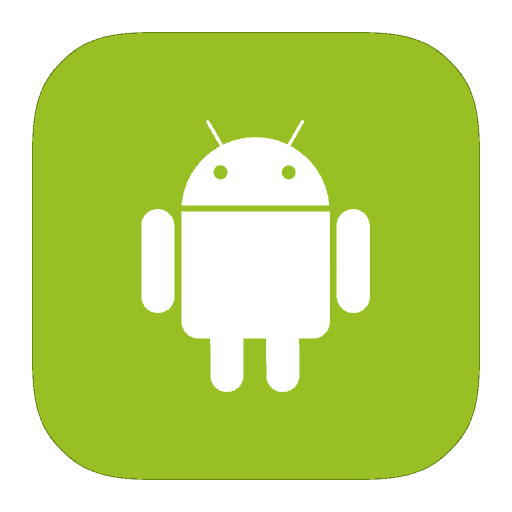 First Step: Encryption
The process of encryption to protect your data and disperse, even if some of the data left over after the re-Setting factory , go to :
 Settings > Security
Settings > Storage > Phone Storage 
Second Step: Clear
After doing the encryption process we must to restore the phone to factory mode.
and This is by going to:
 Settings > Backup and Reset > Factory data reset > reset phone 

Third Step: Make False Data
In most cases, the first two steps are enough, but if you mistrusting too much , you can follow this step by filling your phone by false data like images, videos and phone numbers…
Fourth Step: Clear again
Now you must repeat step 2, and this will clear the false data and your data becomes buried under the false data which would make it almost impossible to reach.
Also do not forget to erase from your phone on Google by going to:
 myaccount.google.com > Sign-in & security > Device activity & notifications > Remove 
iOS :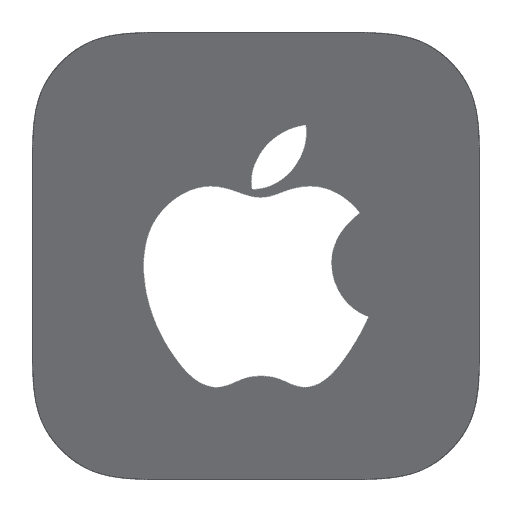 The iOS system is different from Android . The iOS phone comes with feature which is automatically activated encryption, and when you reset the phone to factory setting, the essential key for decryption removed too.
First Step :
Repeal all services such as Find my iPhone and this by going to:
 Settings > iCloud > Find my iPhone 
Second Step :
Log off from the iCloud service or it will cleared all the data from your account too.
 Settings > iCloud > Sign out (delete account) 
Third Step :
Log off from all services such as iMessages and Apple ID.
 Settings > Messages > toggle the iMessage 
 Settings > iTunes & App Store > "Your email" > Sign out 
Fourth Step:
Start Clearing by going to : 
Settings > General > Reset > Erase All Content and Settings
Fifth Step:
If you have registered your phone with Apple by serial number, remove it by logging in to your
Account.
Windows Phone :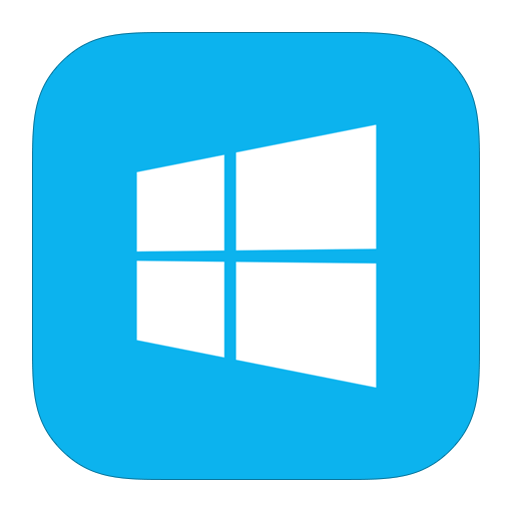 Windows Phone offers encryption feature only to business men users, the best way here is to restore the 
phone to factory mode and then copy false statements and then scanning again.
First Step :
to Reset the phone to factory mode , go to:
 Settings > About > Reset Your Phone 
Second Step :
Connect your phone to your computer and move the the false data to phone and then repeat the first step again.
Third Step :
Clear your phone from your Microsoft Account by going to:
 account.microsoft.com > Devices > Your Phone > Remove