After testing the most of Smartphones , this is My list of the best 5 Phones yet :



1. Samsung Galaxy S6 Edge



The Samsung Galaxy S6 Edge is the best smartphone in the world right now in my opinion.
•Premium Design
•Fast and Powerful
2. iPhone 6s Plus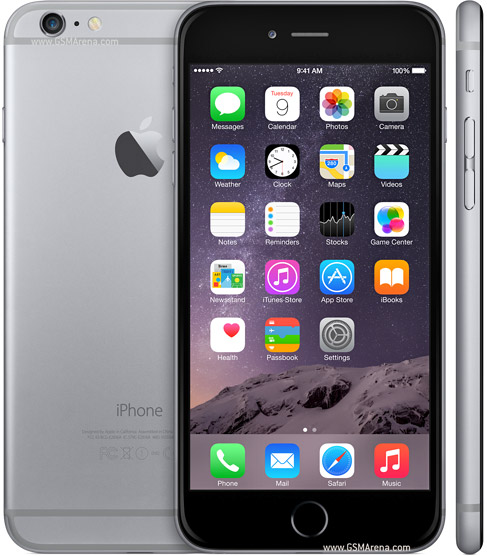 iPhone 6S Plus is the best looking phablet around.
3. Sony Xperia Z5 Premium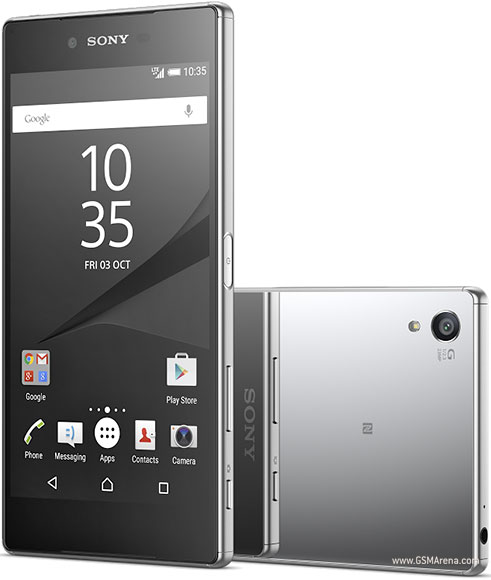 Yeah The Xperia Z5 Premium is The World's First 4k phone.
4. Nexus 6P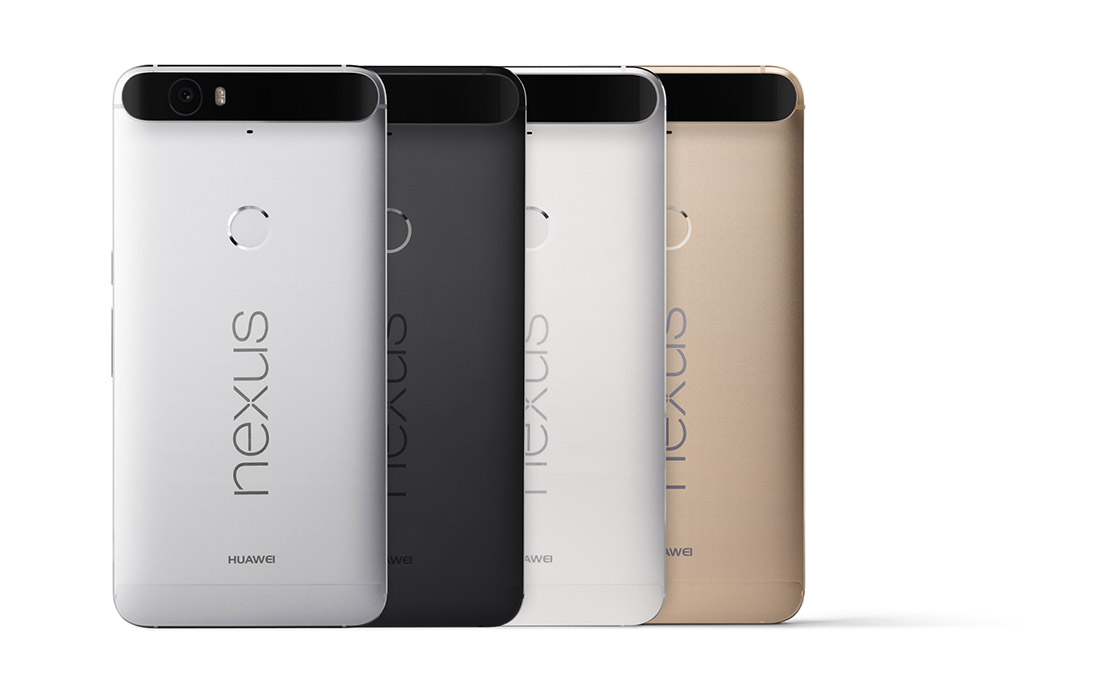 it's one of the best phones of the year .
5. LG G4
Thi

s phone is one of my favorite phone with its revolutionary, stylish, classy design.
So what do you think about our list for 2015? and don't forget to tell us about your favorite phone

of the l

ast year

.